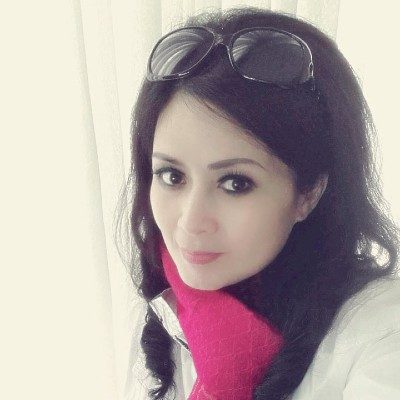 The origin of ZOEVA came from creativity of a woman named Ameliasari Supangga from Indonesia, in which the idea of ZOEVA was initiated from her interest in fashion business. In her community, she is not only known as a woman with good fashion sense but also warm and interesting personality.
In 2004, Ameliasari has began to introduce her handbag collection in an international trade center in Jakarta (Mangga Dua International Trade Center) with agents located in several provinces throughout Indonesia.
In the next year, she successfully became a market leader in bazaars at commercial buildings with her husband's hands-on contribution. With unique models and interesting designs, ZOEVA was rapidly accepted by both local and expatriate communities in Jakarta. In 2012, ZOEVA has reached Washington state in the US with good reviews and satisfied customers.
ZOEVA is ready to offer handbags with diverse variety of leather materials in order to meet excellent satisfaction for any communities, only in Rotterdam Fashion Show in October 18th 2015. With affordable prices, ZOEVA is going to present its divine creation of design with the best leather material!